About us
---
The Canadian Claimants Group (CCG) is an informal group of broadcasters, producers, distributors and authorized representatives. The CCG claims a share of the cable retransmission royalties paid by American cable systems for the retransmission of distant free-over-the-air Canadian broadcast signals in the United States.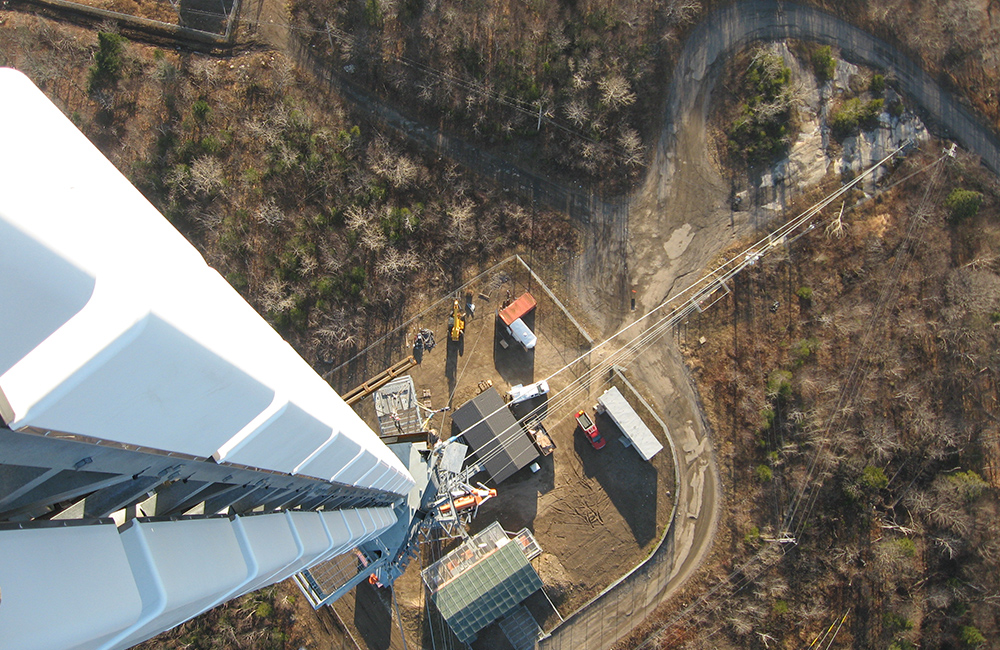 American copyright law established a compulsory license for cable systems that permits retransmission if conditions are met. The license includes permission to retransmit Canadian signals in a specific geographical area - within the states just south of the border. This is called the compulsory zone.
Our purpose
The CCG looks out for the interests of copyright owners whose productions were broadcast on the retransmitted Canadian stations. It spearheads the preparation and filing of a joint claim to the U.S. Copyright Office, champions the rights of its members to an equitable share of all royalties paid, and collects and redistributes royalties to eligible members on a non-profit basis.
History
---
1980 - CCG is formed as a separate program category to pursue claims for the retransmission of distant Canadian stations.
1978 - CBC files claim to a share of the royalties paid for broadcasts in 1977 - the first filing period.
1976 - United States creates a compulsory license for cable operators to enable them to retransmit broadcast stations.